It's crazy to see how powerful some lights have become.
Modlite and Cloud Defensive have pushed the boundaries of what weapon-mounted lights can do. Unsurprisingly, it's come at a steep price point.
What's one to do when they need a weapon light but don't have the $300 to spend on a Surefire X300?
Today, we'll dive into good quality, budget-friendly lights designed for your defensive firearms.
So, keep reading!
Summary of Our Top Picks
Table of Contents
Loading…
Why Do I Need a Weapon Light?
A weapon light can be extremely important for home defense and duty use.
Before you ever take a shot, you must positively identify the threat.
Weapon lights and handheld lights are must-haves for encounters after dark. Without a light source, you are taking a shot in the dark.
Everyone needs one, and that's why we are looking at some of the more affordable options.
Want to learn more about weapon lights in general? We cover more at Can a Weapon Mounted Light Make You a Target?
How to Shop for Affordable Lights
Affordable weapon-mounted lights are typically well-suited for home defense. There is no rain, snow, or rugged environments inside your home.
Some can be used for duty use, but you do have to be very selective when it comes to budget-friendly duty lights. You have to taper your expectations when it comes to budget lights.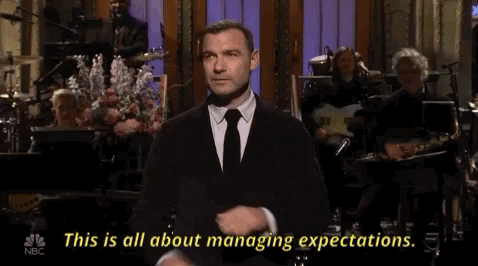 You can't get that Modlite power on a light that costs $100. You also may have to deal with issues involving finding aftermarket accessories. This ranges from holsters to pressure switches.
Keep that in mind as you shop and ensure the light you select fits the profile you need it to.
Maybe you can't skimp on your light. If you are parachuting into Syria, then you should splurge on that Surefire X300.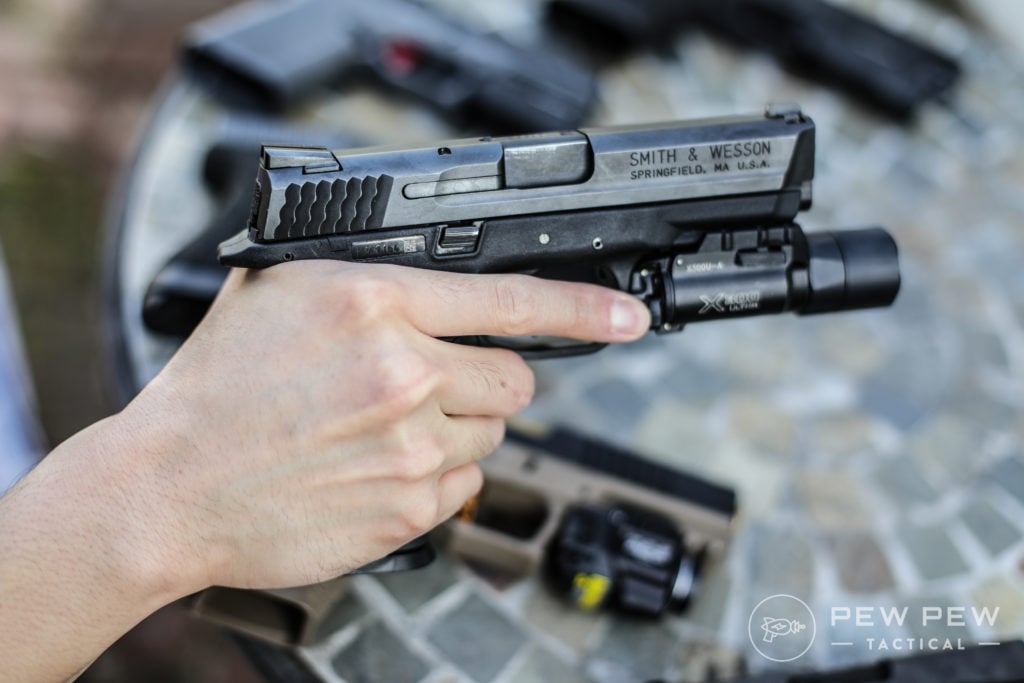 If you're protecting your home, you can get away with a budget light. So, without further ado, here are our favorite quality budget lights.
Best Budget Weapon Mounted Lights
1. Nightstick TWM 850XL
The Nightstick TWM 850XL is about $100 and delivers 850 lumens backed by 15,000 candela. While it's no Modlite, it's capable enough for home defense and even concealed carry.
The TWN 850Xl will fit most Streamlight TLR 1 compatible holsters, making it easy to carry with industry-standard holsters.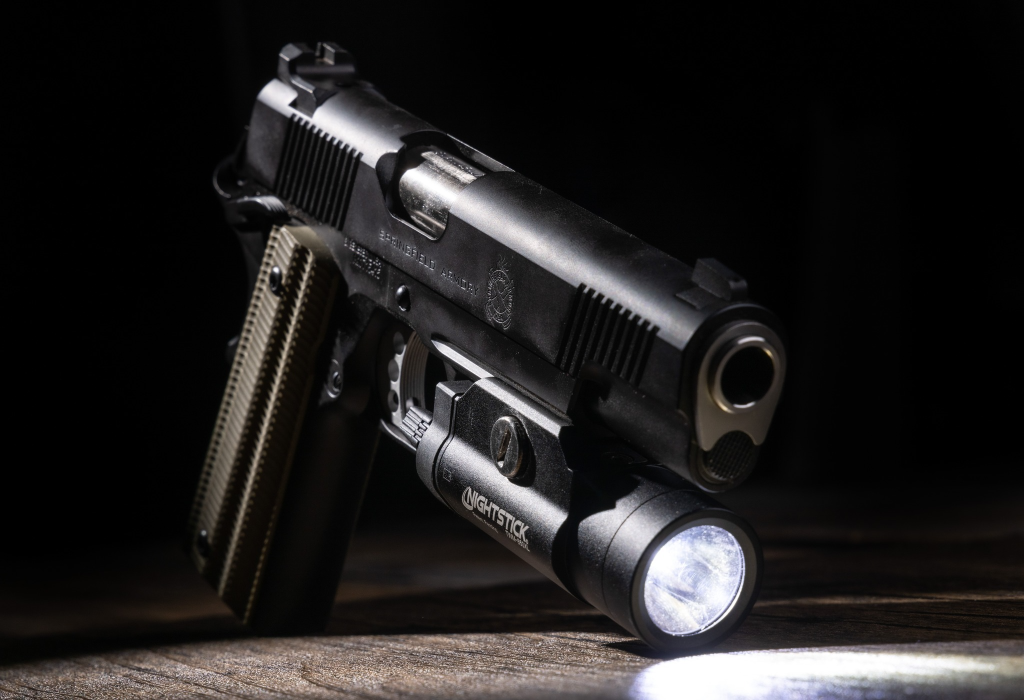 A set of ambidextrous toggle switches makes controlling the light easily. The light has both a momentary and a constant-on mode. They don't waste time with a strobe in their design.
Streamlight didn't reinvent the wheel, but they made it more affordable. Their light is IPX-7-rated for water — the same as the TLR-1. It's also drop-proofed to 2 meters, so it could take a tumble.
Best for Concealed Carry
99
at OpticsPlanet
Prices accurate at time of writing
Prices accurate at time of writing
The Nightstick TWM 850XL runs on two CR123s and has a 1.75-hour runtime. Nightstick's specs certify the light is 3.75 inches long, 1.5 inches wide, and weighs 5.4 ounces.
Its overall dimensions make this light more appropriate for a full-sized handgun or a Glock 19-sized compact.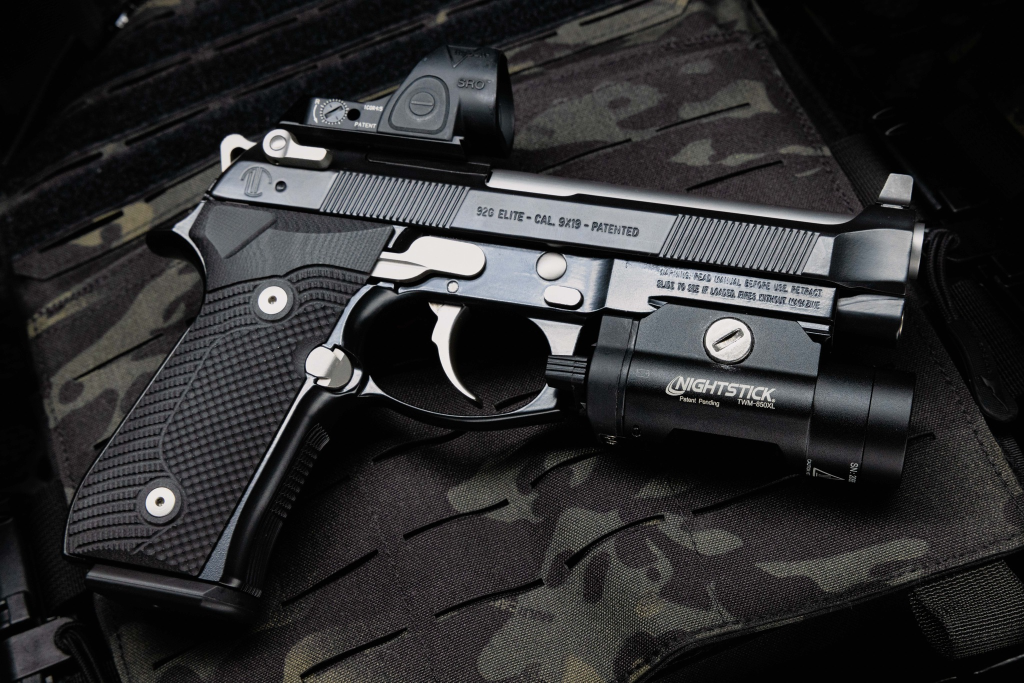 The TWN 850XL throws a nice bright beam perfect for handgun ranges. You'd have no problems establishing positive ID inside a building or dark urban environment.
PID is a must for home defense, and the Nightstick gives you an affordable option.
2. Holosun P.ID
Holosun started as a budget red dot company but has steadily grown and slowly branched out.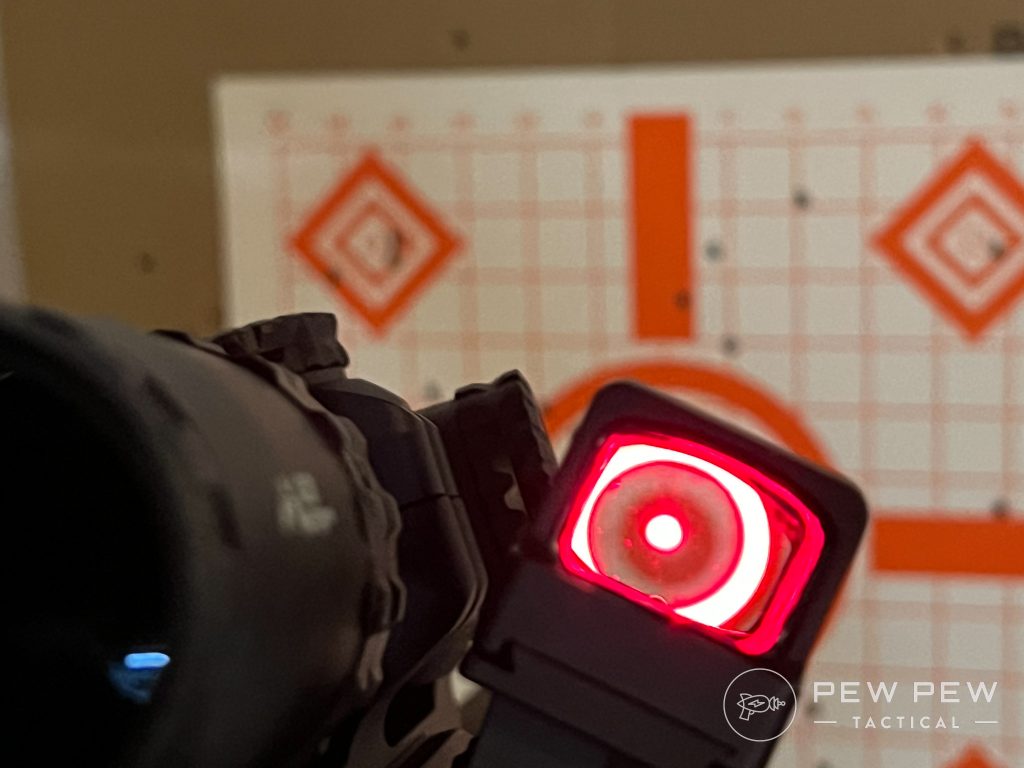 This year they brought us night vision, but last year they brought us a series of weapon lights going by the clever title of P.ID.
It's fairly easy to figure out that P.ID stands for positive identification.
The base level Holosun P-ID costs around $100, and the light has both high and low modes.
114
at OpticsPlanet
Prices accurate at time of writing
Prices accurate at time of writing
Its high mode hits the target with 1,000 lumens and is propelled by 23,000 candela. In the low mode, the light has 500 lumens backed by 11,000 lumens.
It's a good bit of power for a budget-friendly light. On high mode, the battery lasts 30 minutes; on low, it lasts 60.
This light uses a single battery which gives a slimmer design profile but also cuts its runtime. Still, half an hour is a lot of time for home defense.
Holosun includes a rechargeable and removable 18350 battery. You can purchase a second and immediately change if you forget to plug your light in.
 A set of ambidextrous paddles makes it easy to turn on, and a set of rail keys makes it easy to attach to various guns.
Holosun provides an IP68 waterproof rating. The light is more on the full size than small, with an overall length of 3.6 inches and a weight of 5.3 ounces.
3. Streamlight HL-X
The Streamlight HL-X provides rifles with 1,000 lumens of white light backed by 27,600 candela.
It's fairly powerful for a light that costs around $120. That's the base-level light, and there are costlier versions with rechargeable batteries. You can most certainly get away with the base-level HL-X rail mount design for home defense and even duty use on a budget.
Best Light for Long Guns
109
at Primary Arms
Prices accurate at time of writing
Prices accurate at time of writing
You can always add a fancier pressure switch or rechargeable battery system if you choose.
The dual fuel design of the HL-X allows you to use either CR123 batteries or the Streamlight SL-B26 rechargeable options. Battery life tops out at 1.25 hours.
The low mode provides 60 lumens, which isn't much, but enough for nontactical tasks.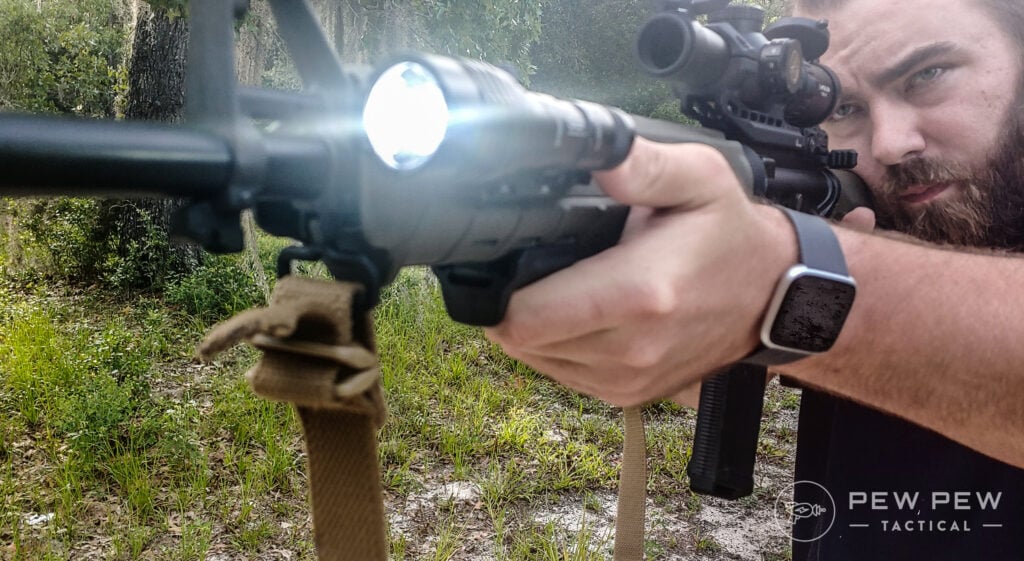 On low, it extended battery life to 20 hours. In high mode, the light is focused and designed to maximize range with an intense hotspot.
Shooters can use a momentary or constant setting and swap between a pressure switch or a clicky rear button. The light is surprisingly compact for its power at 5.43 inches long, and it weighs only 6.4 ounces.
It's acceptable on a carbine, AR pistol, or short-barreled rifle. The beam can light up a target out to 100 yards easily, making it easy to establish PID while maintaining a good standoff distance.
A lesser light makes it tough to take advantage of a rifle's extra range.
With the standard button in place, the light is rated for water resistance up to an IPX-7 level. But the addition of the pressure switch knocks it down to IPX-4.
In short, don't go swimming with the HL-X.
4. Crimson Trace RIG
The RIG is a pretty neat design. It's a little costlier than the HLX at $150.
With that in mind, the RIG comes with a pressure switch, manual switch, two batteries, and a Picatinny or M-LOK mount option.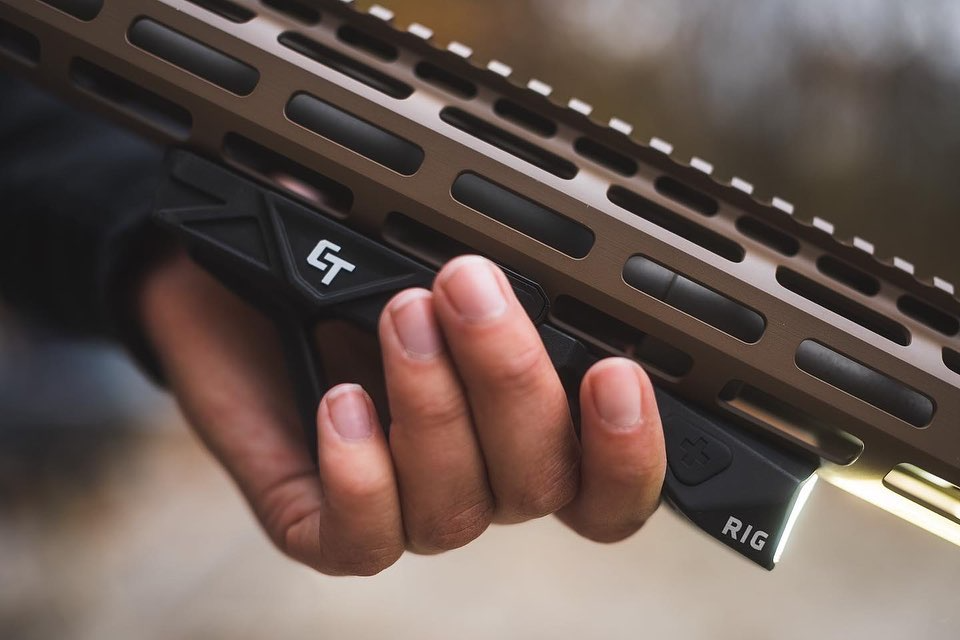 What makes the RIG neat is that it's an angled foregrip with an integrated light.
The light is 500 lumens, and the RIG throws it wide. It's designed for a home defense rifle.
Indoors it fills the room with light, but outdoors it's a bit lacking for long-range rifle use. The RIG has several modes that the user can manually cycle through to fine-tune the amount of light and the amount of battery being used.
Best Rechargeable Light for Long Guns
129
at OpticsPlanet
Prices accurate at time of writing
Prices accurate at time of writing
Controls are not ambidextrous, but the button can be swapped from side to side to meet the needs of right and wrong-handed shooters. On the flip side, you can replace the button with a pressure switch if you so choose.
The combination of a grip and light makes it a dual-purpose tool and helps improve the ergonomics of your entire rifle. Finding the right grip and light combination can be tricky, but the RIG takes care of it.
The rechargeable batteries can be charged in place with a USB-C charger. So, plug your gun in before you go to sleep, and you'll be good to go.
5. Streamlight TL Racker
Streamlight makes one of the more affordable lights and one of the more powerful.
This light usually costs around $130. It replaces the forend of your Remington 870, Mossberg 500 series, or Mossberg Shockwave and provides an integrated light system that replaces your standard pump.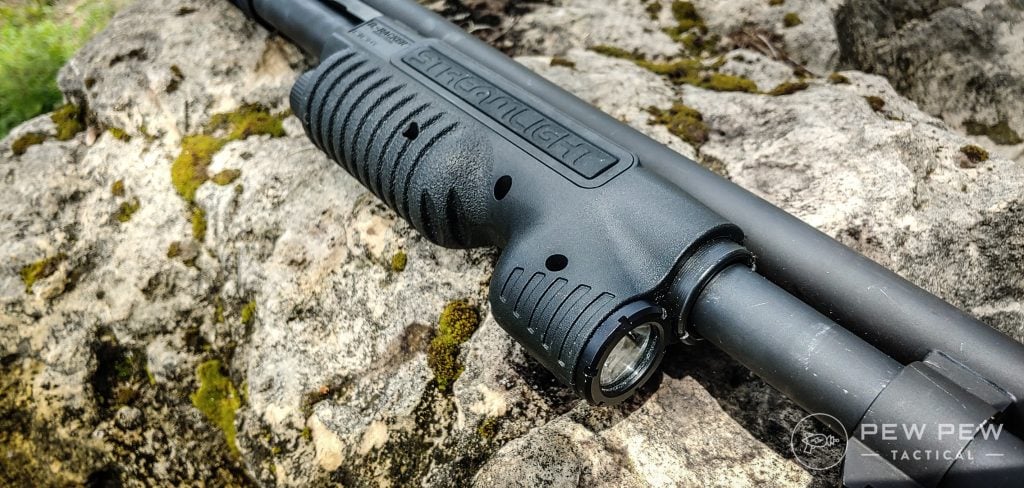 The TL Racker makes shotgun light placement very easy and prevents common issues from using pressure switches and mounted lights. That light throws 1,000 lumens of light backed by 20,000 candela.
It's nice and bright, as well as wide.
The beam goes fairly far but also has plenty of spill. This allows you to fill a small area with light and get light from edge to edge of your vision. It's a great design for a shotgun because shotguns are such close-range, rapid-reflex weapons.
Best Shotgun Light
135
at Amazon
Prices accurate at time of writing
Prices accurate at time of writing
The light doesn't add much weight to your setup. At 12.10 ounces, this doesn't create an off-balance feeling in your gun.
Its controls utilize two ambidextrous buttons that are absolutely massive and easy to use. They have nice tactile feedback that's quite clicky.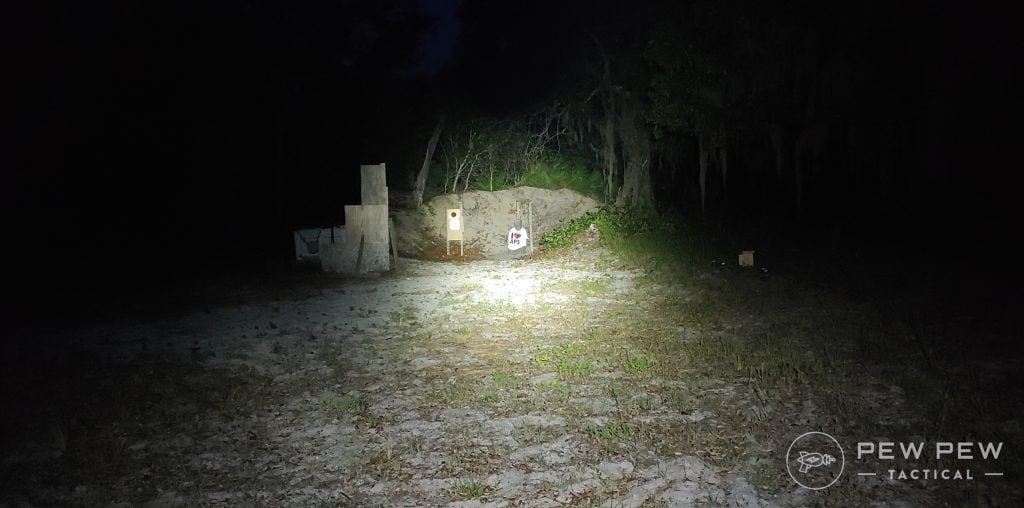 This light is perfect for home defense and even some duty use. It's fairly rugged, and I've been using one for a couple of years now on my go-to home defense shotgun. The aggressive grip texture makes it easy to hold onto and manipulate.
Dedicated shotgun forend lights are expensive. The Surefire DSF costs more than my Mossberg 500, so the TL Racker keeps the integrated design but stitches the price tag.
Need more options? Check out the Best Shotgun Lights!
6. Surefire G2X & Magpul Rail Light Mount
So, this isn't a weapon light, but it's my wildcard pick. Basically, it's a handheld light mixed with an adapter from Magpul to turn it into a weapon-mounted light.
The Magpul Rail Light Mount makes it easy to adapt handhelds to weapon lights.
27
at Amazon
Prices accurate at time of writing
Prices accurate at time of writing
The Surefire G2X isn't the most powerful light, but it's duty ready and tough as nails. Price — with the light and mount – sits at around $100.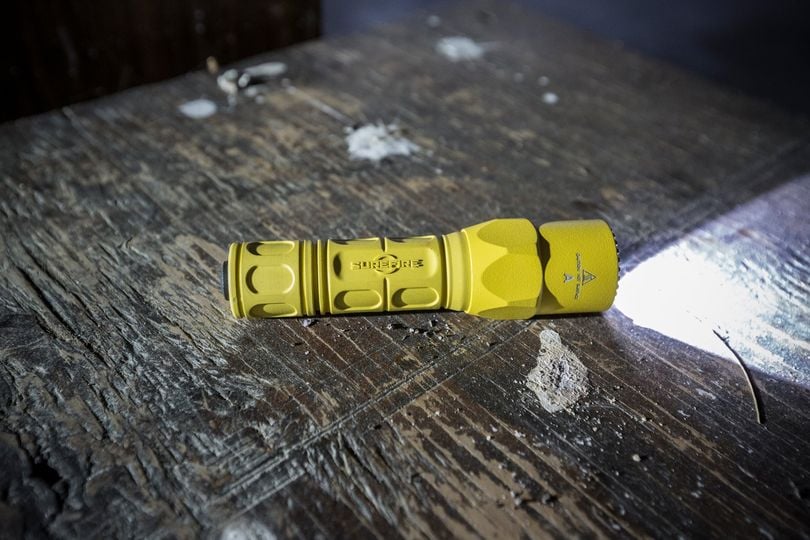 Finding any Surefire long gun light for a hundred bucks isn't common. This combination gives you an affordable weapon light with Surefire durability.
The G2X throws out 600 lumens backed by 8,700 candela. That's enough light for most civilian applications, and if you need a budget-duty light, it's tough to get cheaper than the G2X and Magpul combo.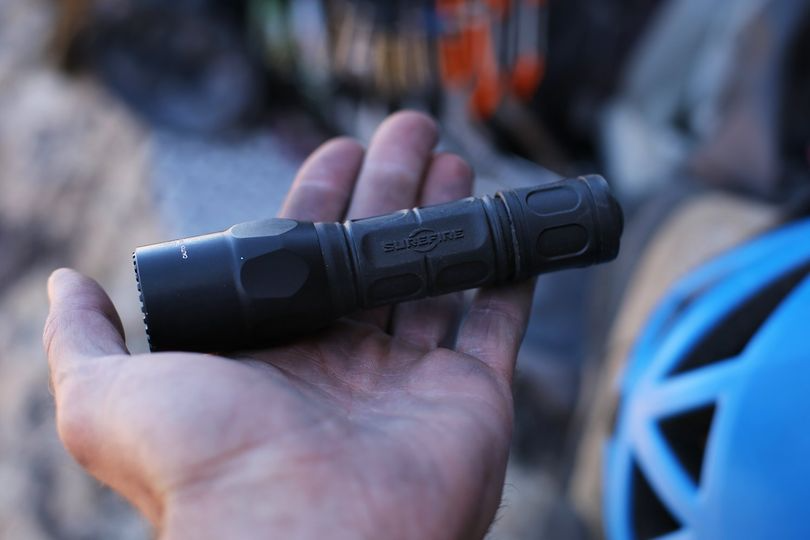 The light is, well, for lack of a better term, light. It weighs 4.4 ounces with batteries and is only 5.2 inches long, and it's nice and short.
Its beam is bright and well-focused to make the most out of the 600 lumens but has enough to spill to work well indoors and in tight quarters.
80
at OpticsPlanet
Prices accurate at time of writing
Prices accurate at time of writing
Sadly, since it's a handheld, you don't get a pressure switch…
Final Thoughts
Weapon lights used to be Maglites in special mounts on HKs. The times have changed from when 100 lumens was an amazing amount of light.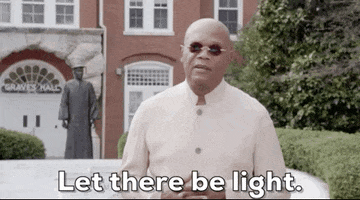 As times change, lights get better, but they also get cheaper.
These are my favorite budget-friendly weapon lights, but what are yours? Drop us a comment down below. Money no object? Then check out our AR-15 Light and Best Pistol Light Recommendations.
Credit: Source link