The Axis powers were winning.
Europe had fallen, and England was the last nation of note that hadn't succumbed to partisan warfare.
This image was technically taken 10 days after the speech, but the Nazis had taken France well before.
On the Ropes
England had been driven into the Atlantic, trapped at Dunkirk. America hadn't entered the fray yet, and all seemed lost.
If England didn't somehow manage to evacuate those few troops from England, Belgium, and France out of Dunkirk, not only was the war over but so was their country.
By what can only be called a miracle, Dunkirk was evacuated.
It took the sacrifice of virtually every single Allied soldier in the nearby towns of Calais and Boulogne, but they bought their friends and brothers precious time at the cost of their own lives.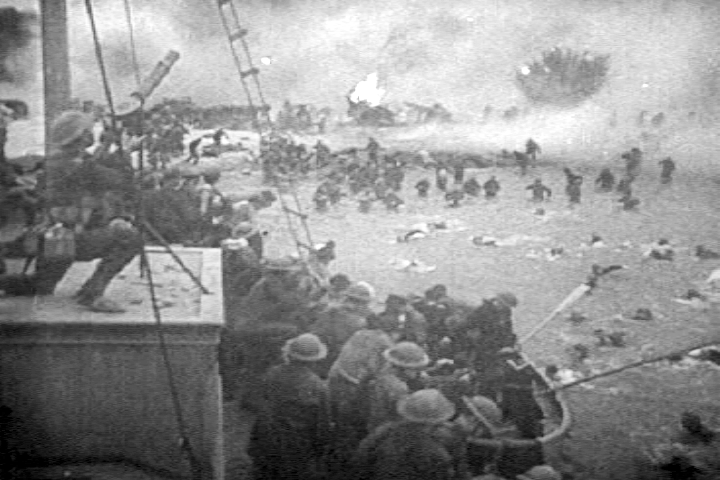 And then, all those troops were simply dumped off at Dover.
They were stunned. While thankful, of course, for having been rescued by a motley assortment of fishermen, merchants, and just about every other Brit with a boat, the larger issue was still there…they had been driven off the continent by the Nazis.
They were militarily outmatched. And if they could be driven off the mainland in record time, what was to say they couldn't be driven into the waters north of Scotland as well?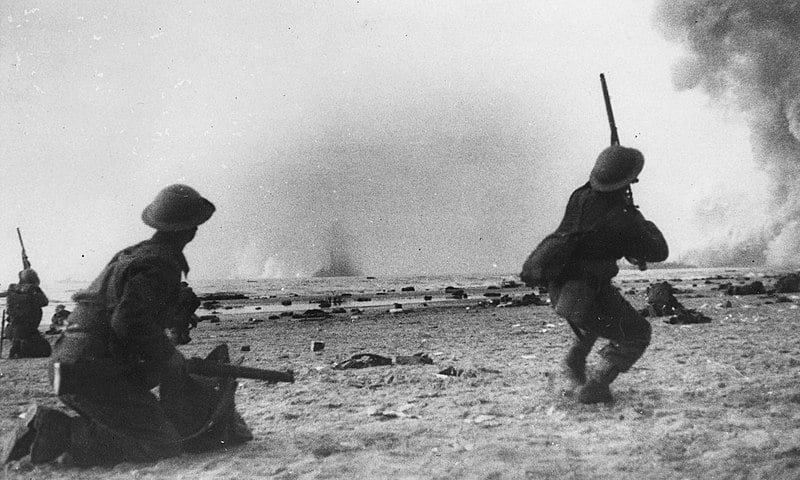 To add further pain and misery to the English people, King Leopold of Belgium had randomly decided to surrender his entire army to Hitler without any resistance, exposing England's flank precariously to German attack.
A Voice Emerges
It was at this moment that one man stepped up to the microphone.
There is something powerful about words that can speak directly to a nation's heart. And that was exactly what Winston Churchill was about to use as his weapon of choice.
While fully recognizing all that had happened at Dunkirk and celebrating the miracle that it was, Churchill also didn't let his exuberance blind him to the dark reality that his nation was still facing.
At a time when his nation was faltering, one man took to the microphone to tell his countrymen that surrender was never an option.
On June 4, 1940, before the House of Commons, Churchill gave what is considered to be one of the most masterful speeches ever given to a nation at war.
This is a new style of article for Pew Pew Tactical, if you liked it — let us know in the comments! If you didn't enjoy it…well phooey. To catch up on previous Pictures from History, click on over to our History Category.
Credit: Source link